Target has released the full Lilly Pulitzer for Target lookbook online with prices!  I'm already picking out some Mommy and Toddler matching outfits. Check out my previous post for some shopping tips for the Target Designer Collaborations.  Items can go super fast!
Here's what is on my wishlist:
I've been looking for a cute cover up and this is really cute.  I wish that I had been able to get it before my Hawaii trip!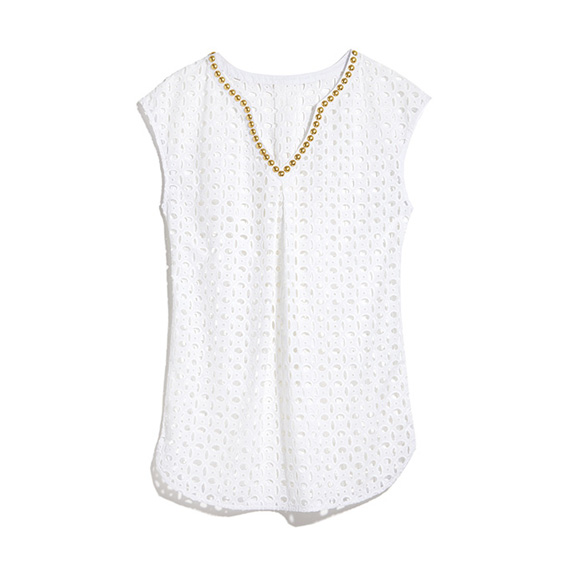 As much of a purse lover as I am, I actually don't own any clutches!  I think this one is fun. I'm leaning towards the colorful one, but the gold one is also beautiful.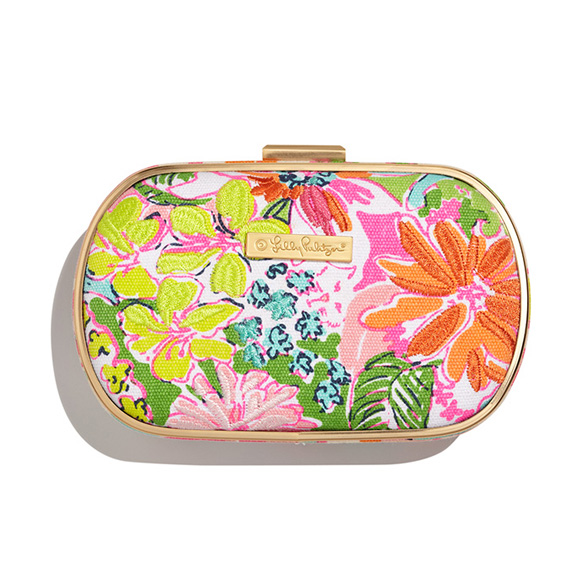 Here's a cute Mommy and Daughter combo.  The top children's dress is available in both toddler and girls sizes.  The bottom style is only in toddler sizes.  I think this is my favorite print of the whole collection.
Here's a few more matchy-matchy dresses.  The blue sea urchin print says it is "satin".  I'm not sure how I feel about satin, so I definitely want to check it out in store.  There are also a few more options in girls sizes so that the outfits aren't exactly the same.
Are you planning on shopping the Lilly Pulitzer for Target collection?  What do you think about matching outfits for mommys and daughters?